Birthdays are weird for me. I was raised as a Jehovah's Witness and so getting attention suddenly for something I'd never gotten any attention for before felt (and still feels) odd. I'm also really awkward at gracefully receiving presents.
Anyway, turning 30 feels like something that deserves a blog post, and so here it is.
There have been many times that I'd truly believed I would be dead by this age. My relationship with mental illness is long and fraught, so I feel a sense of achievement. Survival feels nice. It makes me want to keep surviving.
I wanted to show pictures of me 10 years ago against one of me today to illustrate how drastically I have changed, but the photos of me 10 years ago are all offline. On film. Real photos, on another continent. The best I can do today is a picture or two of me five years ago, at 25, in 2009. This is how I looked back than (according to my limited Flickr archive of bad-quality iPhone 3 photos):
On my 30th birthday, I wore things and people put things on me. I felt decorated, like a walking Christmas tree. It was nice.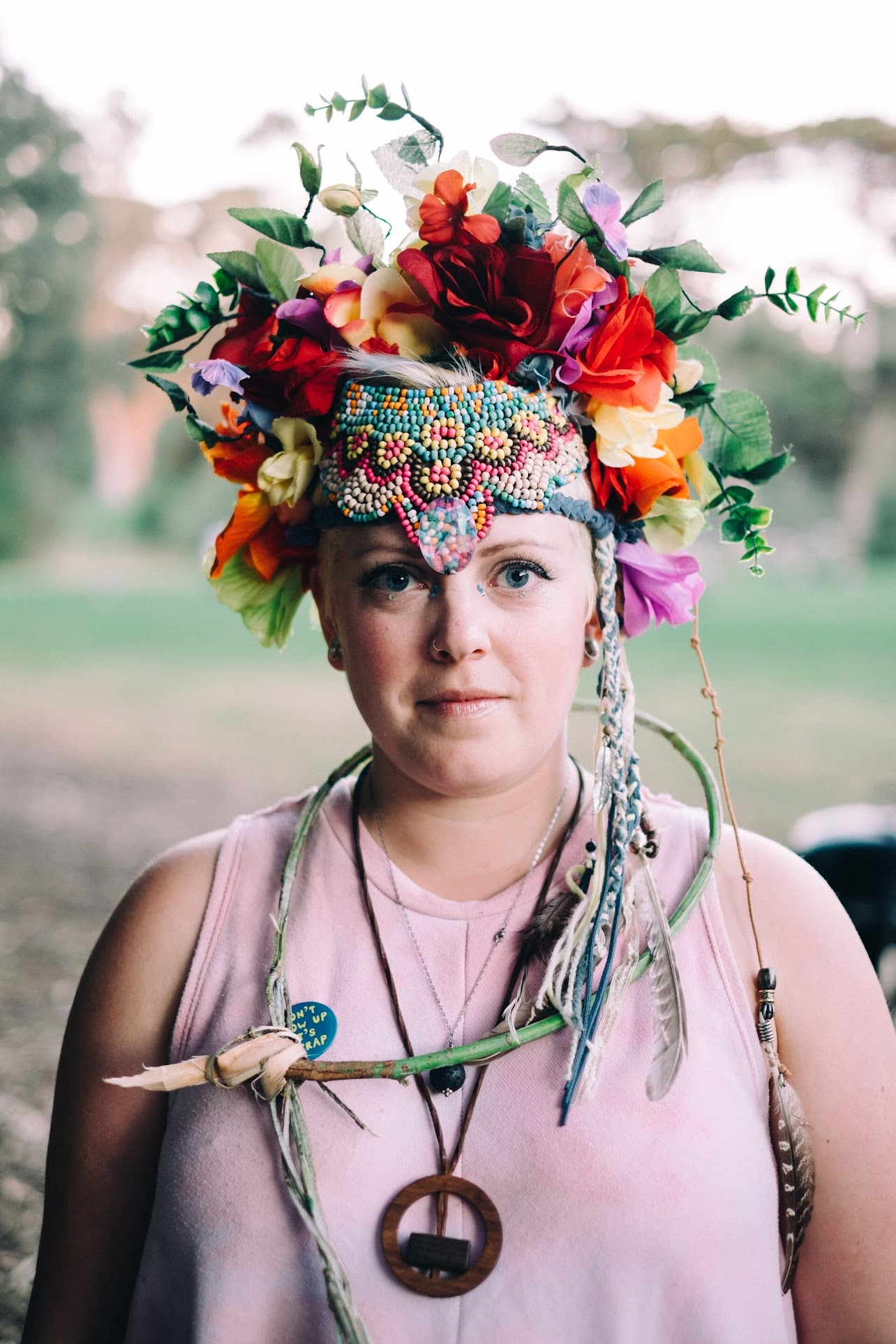 Anyway, I'm glad to be alive. I think the next 30 years are going to be even better than the first.