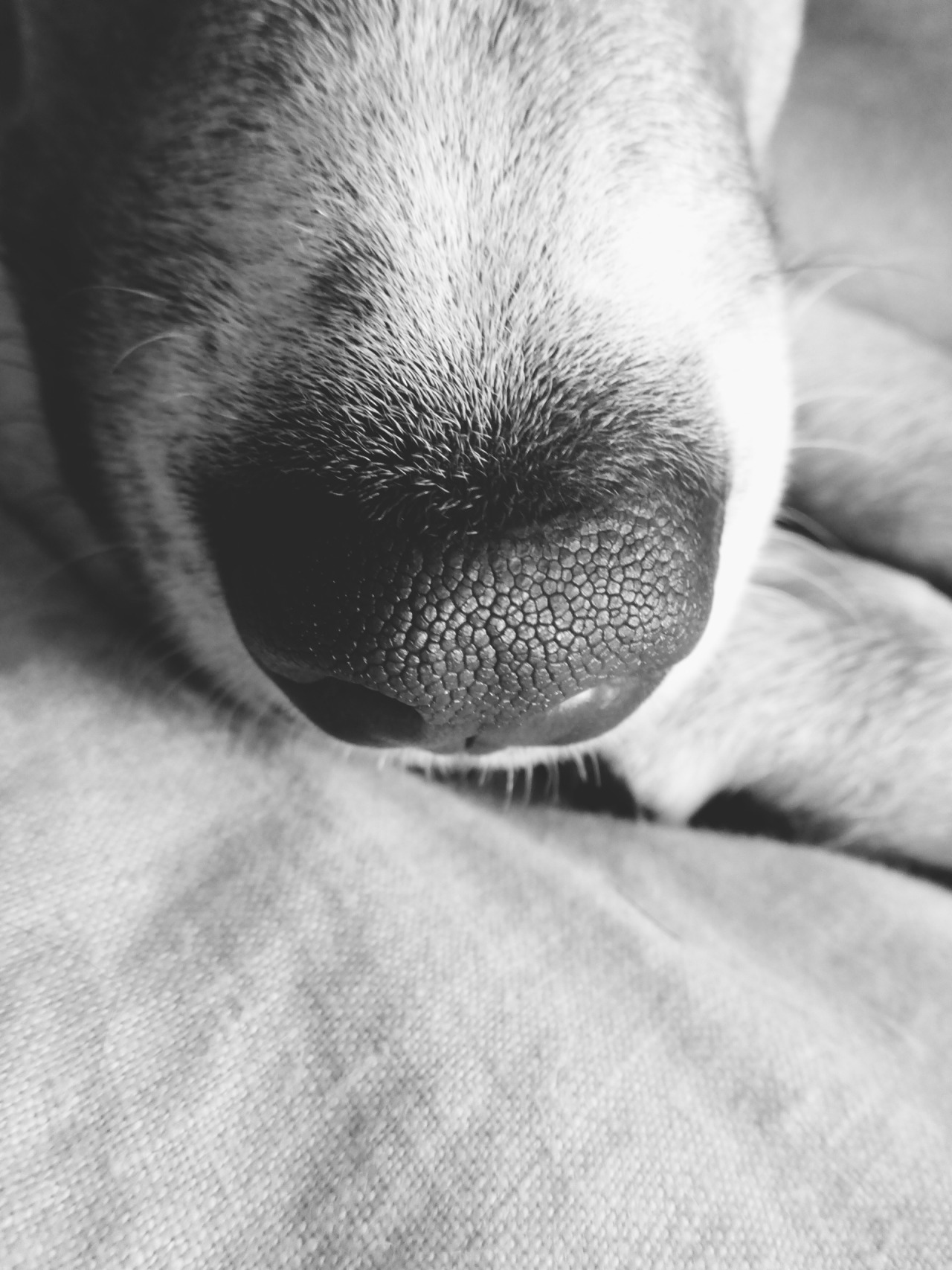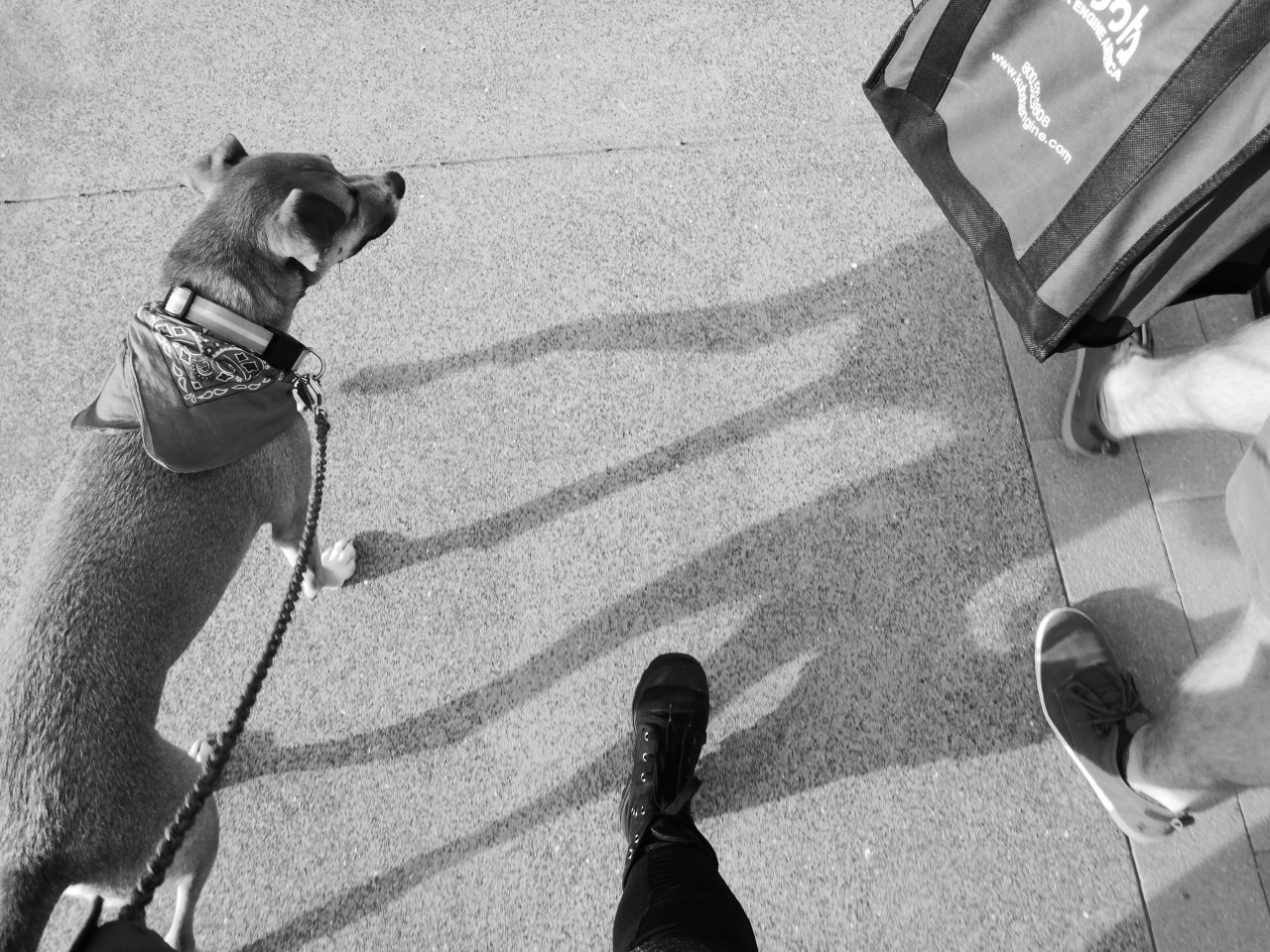 Taken on a Panasonic LUMIX DMC-TS6, edited in VSCO for iPhone
---
Photography has always been something I've loved, but never something into which I've invested much time or money. I'm a big believer that we capture the things we're supposed to capture – I don't like spending a lot of time perfecting a shot, especially when I'm in the midst of enjoying myself.
This is probably the main reason why 90% of my photos are taken on my phone. (There's that saying: the best camera is the one you have with you.) It's always on, always ready, and almost always in my hand or pocket. I snap away and sort through the wreckage later. I spend more time fiddling with pictures in VSCO than I do taking them.
The only thing I use other than my phone is my Olympus Trip 35 (a 35mm point and shoot from the… 1960's?) that takes spectacular shots, especially if used properly. It's small, simple, and I love the quality I get from it. Set the distance, put the exposure on auto, and enjoy. I recently added a flash to it, and I'm enjoying it more and more.
However, lately I've been wanting to shoot and edit more video. My little Sony Action Cam (like a cheaper GoPro) was great at first, but I pretty quickly got tired of always having to take it in and out of its case. And the case fogged up a lot. And I was kinda done with the whole fish-eye lens vibe.
I had some options: spend money on a really good video camera. Take amazing videos, but only in the right conditions (dirty, dusty festivals would be out, as well as rain). Or, I could do my research and figure out which "tough" point and shoot camera yields the best quality video, and sacrifice some video quality – but shoot more often, and in more situations.
I chose to get a tough camera; one of those little point and shoot units that can be dropped, frozen, submerged, whatever – and keep on trucking. After a ton of research, I ended up with the Panasonic LUMIX DMC-TS6, which wasn't rated all that highly in the tough category for still photography but beat all the others for video.
So I found one – used, but as new – on Amazon for USD$180, bought the thing, and I've been carrying it around with me ever since, getting used to the settings and snapping away. Built in WiFi means I can transfer the shots right to my phone to edit and post.
While all the reviews were right – the still shots leave a lot to be desired – I still can't help but love this little camera. It has a Leica lens, and it shows. There's just a little bit of character in every shot, and the simplicity of this camera makes it so easy to use. After a couple of quick tweaks in VSCO, the pictures from this camera come out really nicely, and for under $200, I can't think of a better camera to take everywhere with me. It's small, easy, and fun. I was skeptical when I bought it, but now I'm sold.